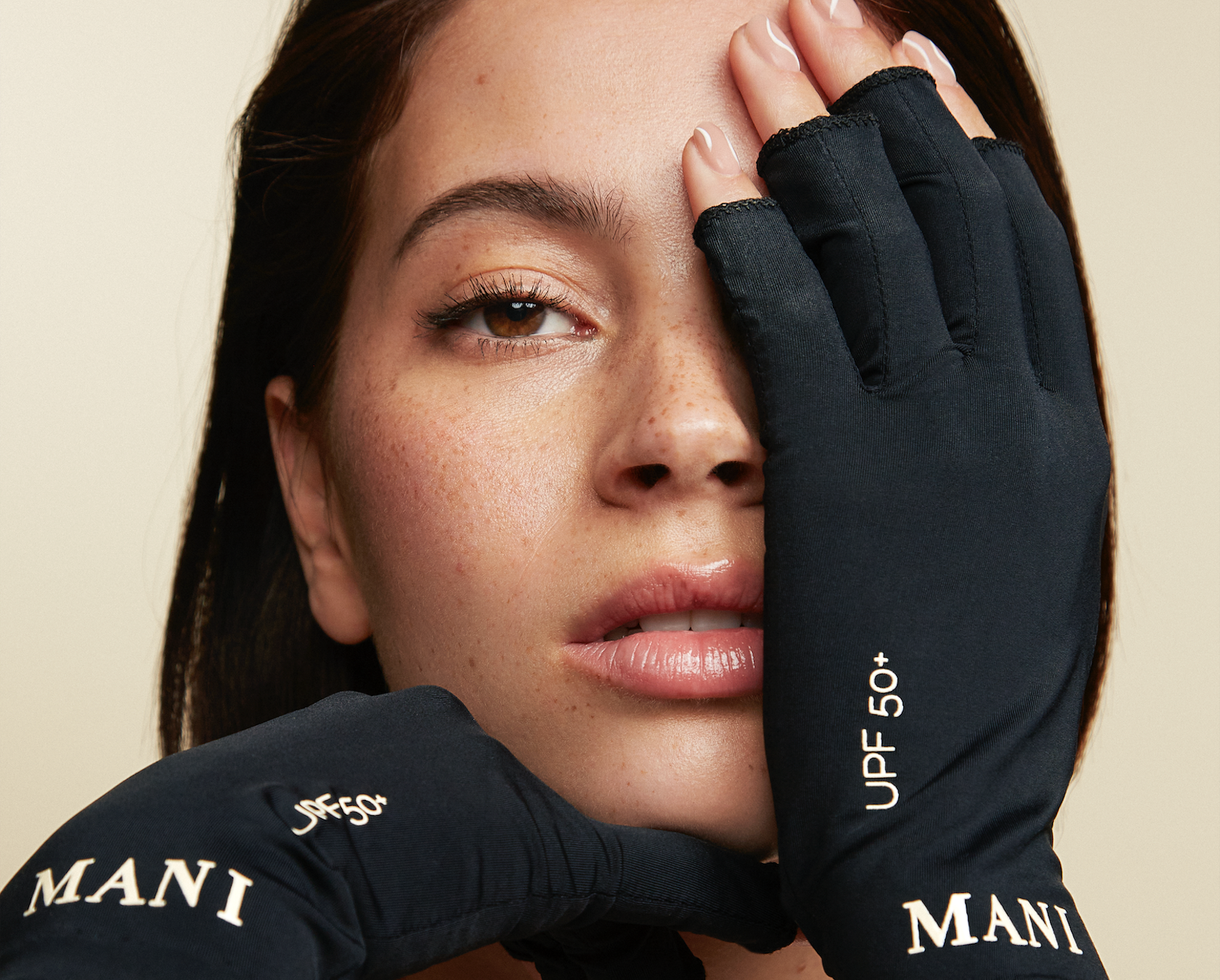 OUR collection
HAND TREATMENT
MANI honours hands and exists to provide the best possible care for them.
With our hand treatment we offer an assortment of products developed to nourish, care and condition the skin and keep your hands protected and healthy.
VIEW ALL PRODUCTS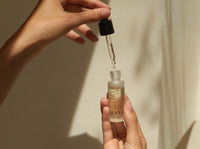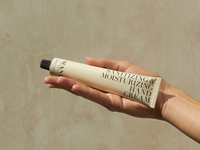 About us
Our philosophy
At MANI handcare, we believe that all hands need to be cared for and protected.
It is with our hands that we work, communicate,
express feelings and even give our LOVE.
about us